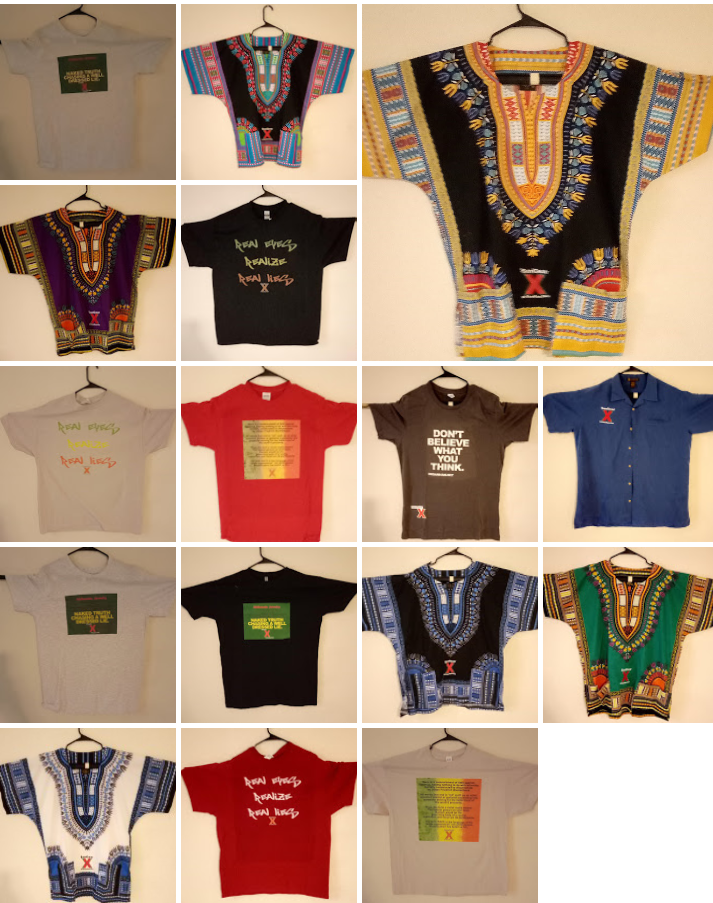 Click here to visit our store on Square to get your official $anMan merchandise.
Or come see us and other artists in person at our Sunday Market, located at Gaspar's Grotto in the heart of Ybor City. You can find us every Sunday from 11:00 – 6:00.
Coming Soon! All of our $anWear will be available online from Dawn's Embroidery.